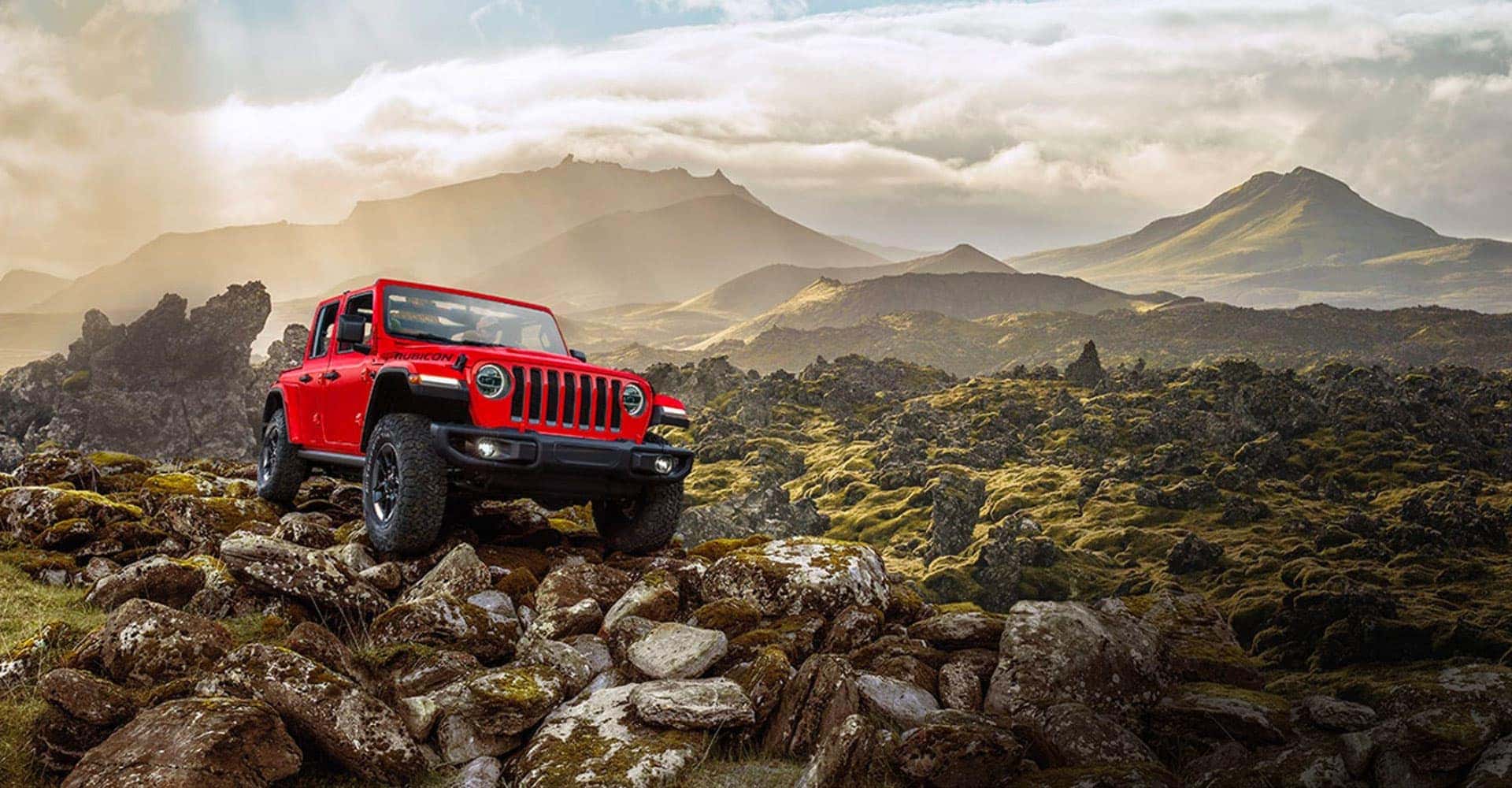 New & Used CDJR Dealership in Cortlandt, NY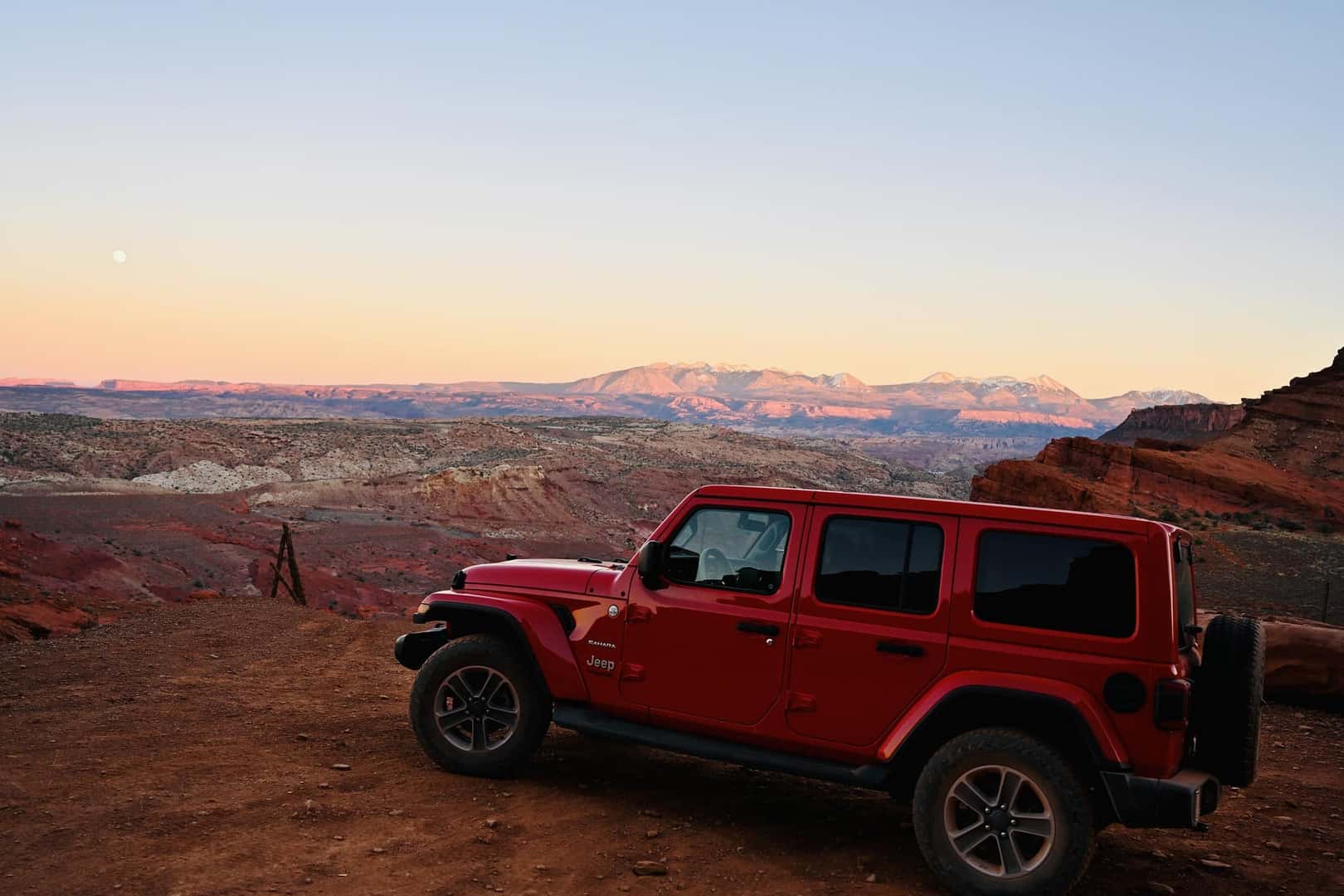 In 2005, our founder created the dealership that would become what you see today. We aim to be a premier dealer in the Cortlandt, NY – Westchester County area for all your New Chrysler, Jeep, Dodge, and Ram needs, along with a large inventory of used vehicles. It's our privilege to uphold a quality of service that has endured through to today. Some may think this dedication is overblown, but we certainly don't. You matter first to us, and that is why we pride ourselves on the utmost customer satisfaction in addition to being a family-owned business. With us, it's not just about buying a vehicle; it's about the process. Buying a car or getting a car serviced is a journey, but it shouldn't have to be an ordeal. Some may say they treat you like family. We treat you like we see you each year on Thanksgiving.
Our goal is to make your car buying experience the best possible. Bill Volz of Westchester is a CDJR dealership in Cortlandt, NY, that offers a wide variety of new and used cars, new car specials, service specials, and parts savings. We also serve the surrounding areas, including Peekskill, Westchester County, NY, and more.
Community Involvement Cortlandt, NY
Our community involvement is how we show our appreciation to the local community. So, we try to give back in any way possible. We support many local organizations, including the Anderson Center for Autism, the Alliance for Safe Kids, the Alzheimer's Association, and Out of the Darkness. On top of that, we dedicate our resources to local sports teams and scholarship funds. It's the least we can do to show how much your business means to us.
A Top-Notch Parts and Service Team
We know what people say about dealership service departments. So we aim to prove them wrong. We offer some of the best auto repairs in the area at some of the lowest prices—our factory-trained, award-winning technicians that know the ins and outs of maintenance on your vehicle. Whether you need something simple, such as an oil change, or you have a more severe problem, like an engine replacement, our mechanics will solve the problem in no time. If you are concerned about their competency, rest assured that our technicians take continued education classes to keep them updated on all the latest vehicles. So, whether your car is 20 years old or two months old doesn't matter. We know just how to get you out of the shop and back to what matters most, your life.
All In The Family
We started as a family business when we were founded many years ago. We have remained that way ever since. Why not become part of it as well? We base our business around making you feel like you're part of a bigger picture and not just a cog in a machine or a number on a piece of paper, and we treat our employees the same way. Maybe that's why so many customers and employees stay with us for a lifetime.
Massive Selection
If you have your eye on a particular vehicle, you've cut out some of our work, but even with that in mind, we know that knowing as much as possible about the purchase means that you will get the car you want. As for those who aren't just quite sure what they want, our sales team will work with you one-on-one to make sure that the car you leave with is the car that works for your life and makes you excited to drive in the morning. No question or concern will go unanswered. Instead, we'll stay with you every step of the way.
At Bill Volz's Westchester CDJR, we're not just in the business of selling cars. We're in the business of customer service. When you're looking for a new or pre-owned vehicle, check us out seven days a week.