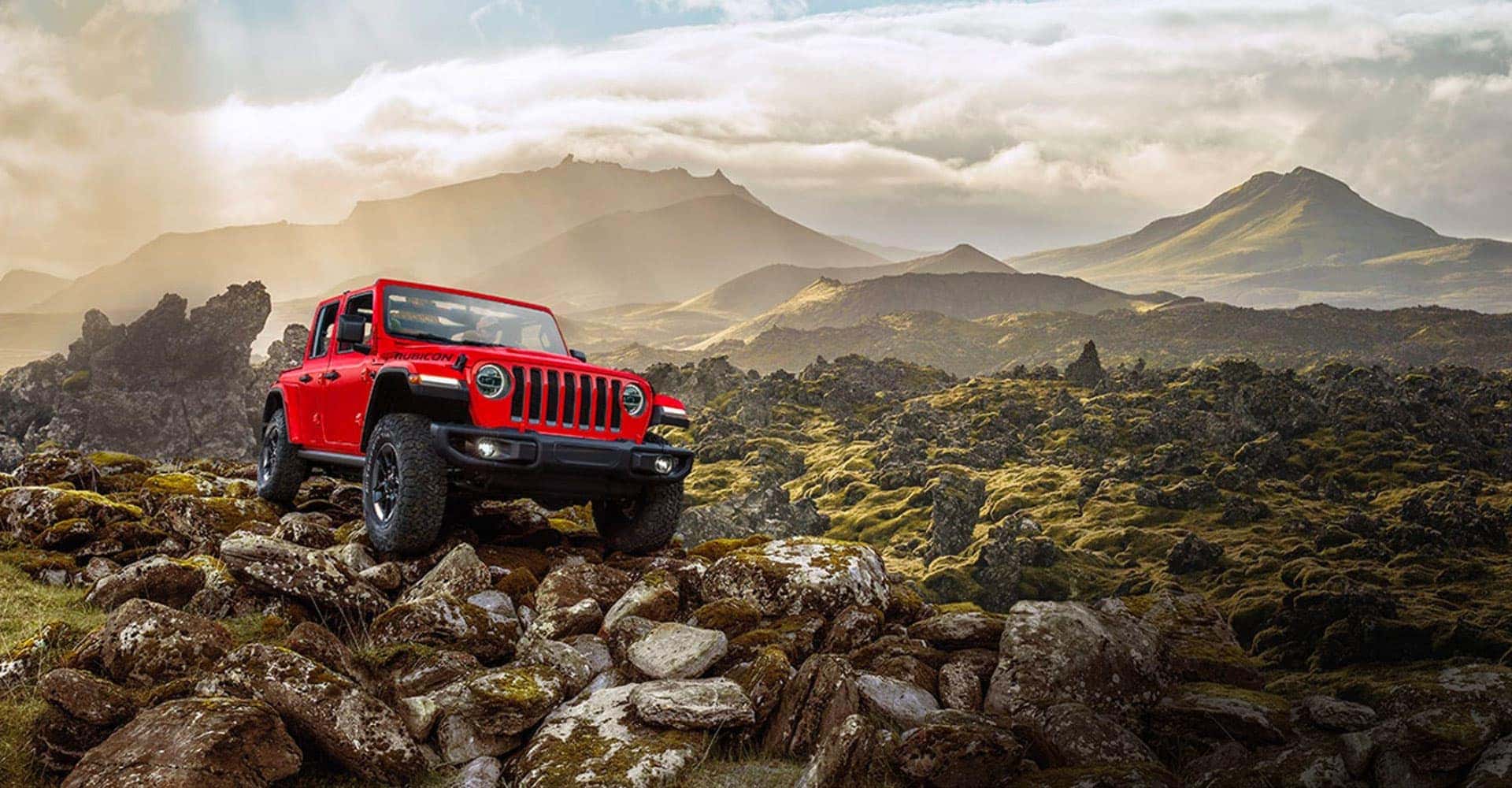 Bill Volz's Westchester

Founded in 2005, Bill Volz's Westchester is the premier dealer in the Peekskill, New York, area for all your Chrysler, Jeep, Dodge, and Ram needs. As a family-owned business, we pride ourselves on the utmost in customer satisfaction. With us, it's not just about buying a vehicle; it's about the process. Don't waste time visiting the other guys. Instead, give us a try.
Our goal is to make your car buying experience the best possible. Bill Volz's Westchester's virtual dealership offers a wide variety of new and pre-owned cars, incentives, service specials, and parts savings. Conveniently located in Cortlandt, NY we also serve Peekskill, NY and Mohegan Lake, NY.
Community Involvement
Without a loyal customer base, we couldn't achieve the level of success we've had for more than a decade. To show our appreciation to the local community, we try to give back in any way possible. That's why we support a plethora of local organizations, including the Anderson Center for Autism, the Alliance for Safe Kids, the Alzheimer's Association, and Out of the Darkness. On top of that, we dedicate our resources to local sports teams as well as scholarship funds. It's the least we can do to show how much your business means to us.
A Top-Notch Parts and Service Team
Don't let the stigma of dealership service departments fool you. We offer some of the best auto repair in the area at some of the lowest prices. We have factory-trained, award-winning technicians that know the ins and outs of maintenance on your vehicle. Whether you need something simple, such as an oil change, or you have a more serious problem, our mechanics will get the problem solved in no time. In addition, our technicians take continued education classes to keep them up-to-date on all the latest vehicles. It doesn't matter if your vehicle is 20 years old or two months old. We know how to get the job done and get you back into your daily routine.
All In The Family
Bill Volz's Westchester began as a family-run business, and it remains the same to this day. Because everyone that works at Bill Volz is family, we invite you to become part of it, as well. We base our business around making you feel like you're part of a bigger picture, and many of our customers stay with us for a lifetime. Even our employees are part of the family, with many of them staying with us for more than 20 years. It's something you just don't see very often in the automotive industry.
Massive Selection
If you have your eye on a certain vehicle, you've certainly cut out some of our work, but we'll still try to give you all the information you need to make an informed purchase. As for the indecisive, our sales team will work with you one-on-one to determine all your needs and desires, then pair you with a car that exceeds your expectations. No question or concern will go unanswered. Instead, we'll stay with you every step of the way.
At Bill Volz's Westchester, we're not just in the business of selling cars. We're in the business of customer service. The next time you're looking for a new or pre-owned vehicle, check us out seven days a week.