New Cars Westbury, CT
Welcome to Bill Volz Westchester. We're your local stop for quality new and used Chrysler, Dodge, Jeep, and Ram vehicles. Buying a new car or truck can be a challenging experience, but it doesn't have to be that way. Read on to find out why we're Westchester's choice for new Dodges, Chryslers, Jeeps, and Rams.
Our Extensive Inventory of New Vehicles Has You Covered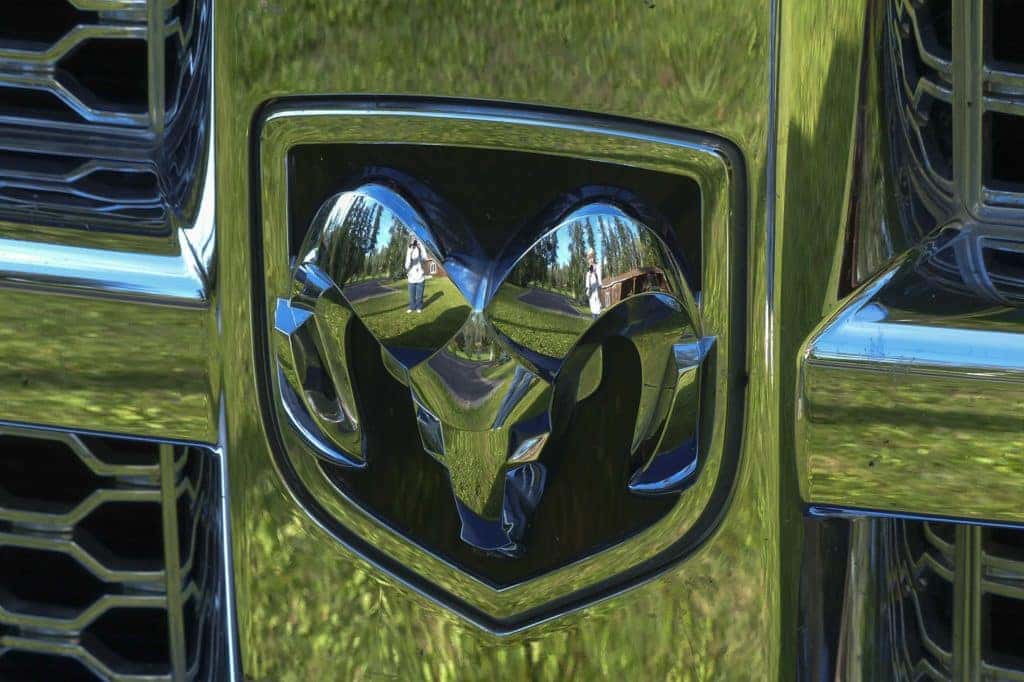 Are you looking for a new set of wheels? We're here to match you with your next vehicle. Whether you are looking for a family vehicle, like the Chrysler Pacifica, or a rugged SUV, like the Jeep Renegade, we can help you find the perfect car, truck, or SUV for your needs. Here are some highlights of our new vehicle inventory:
Chrysler: For almost 100 years, Chrysler has been synonymous with luxury and quality. We've got sedans, like the Chrysler 300, as well as popular family vehicles, including the Pacifica and Voyager.
Dodge: If you are looking for all-American power and muscle, Dodge is the way to go. Our Dodge inventory includes the sporty Challenger and Charger and SUVs like the Durango and minivans like the famous Grand Caravan.
Jeep: Jeeps are a popular choice for outdoor enthusiasts and rugged explorers. Bill Volz Westchester has an extensive collection of Jeeps, including the classic Wrangler and the Gladiator, a unique hybrid between a truck and a Jeep.
Ram: These trucks are built for hard work and more challenging driving. Our Ram trucks include the all-new 1500 and the classic 1500 and 2500.
We Can Customize Your Wrangler or Truck
If you don't see exactly what you are looking for in our new inventory, don't panic. We can create your perfect vehicle right here at Bill Volz Westchester. Our customization option lets you design your dream Jeep Wrangler or truck built by our specialists. For Jeep Wranglers, we can add a spacer lift kit, put on bigger wheels or tires, or even add a vinyl wrap in any color or design you want. We can also customize Ram trucks by lifting the body, enlarging the wheels, and adding other custom features that make your truck stand out from the pack.
Our Service Center Keeps Your New Vehicle in Top Condition
At Bill Volz Westchester, the service doesn't end when you drive off the lot in your new vehicle. We have a fully staffed service center for your future repair and maintenance needs. Certified technicians will repair your car using original manufacturer parts, ensuring smooth performance and retaining your car's value. We've also got early bird hours, so you can keep your vehicle running perfectly without missing a minute of your life.
New Vehicle Special Offers Save You More
At Bill Volz Westchester, we make a great deal even better with our new vehicle special offers. These promotional prices can help you get into the new Chrysler, Dodge, Jeep, or Ram of your dreams while saving money. With our special offers, you can get thousands of dollars off a new Jeep Wrangler or Dodge Durango, all with our signature service and support. These special offers don't last long, so act now to secure your new vehicle at a special rate. Keep checking to see if we add your dream vehicle to our list of special offers.
We Put the Financing Power in Your Hands
Many buyers dread the financing conversation, but we do everything we can to make your financing process smooth, fast, and stress-free. We provide online tools that you can use to get an idea of your financing options before you even walk into our dealership. You can use our online application for auto financing to get pre-approved for financing terms and learn about different plans. Our monthly car payment calculator can also help you estimate how much per month a new car might cost you so that you can budget wisely.
Our Financing Experts Are Here To Help
While our online tools are handy, they're not the only financing support we offer. We've got a staff of expert financing professionals who can help you calculate monthly payments, weigh leasing options, and choose the right car for your needs and budget. You can call us at 855-970-4626 or stop by to talk to a representative right away. We're open from 9 a.m. to 8 p.m. from Monday to Thursday and 9 a.m. to 6 p.m. on Friday and Saturday.
Zero Down Leasing Gets You on the Road
We're passionate about providing our customers with the very best deal, whether they're choosing to buy with cash, finance a car, or lease a new vehicle. Many customers choose to lease a new vehicle, which allows them to change to a newer vehicle within a few years without owing money for financing or other fees. Our zero-down leasing program allows you to get behind the wheel of a new Jeep, Dodge, Ram, or Chrysler with just the first month's payment, registration fee, and a good credit report.
Our Instant Cash Offer Gets You Paid Fast
We make it easy to trade in your current car to help pay for a new one. With the Instant Cash Offer tool from Kelley Blue Book, you can get an official cash offer for your current vehicle just by entering its VIN or license plate number. While not all cars are eligible for this offer, many are, which means you've got a great chance at getting fast cash for your car. Once it passes the dealership inspection, we'll get you paid. You can use that cash to add to a down payment on a new vehicle.
These are just a few of the ways we make buying a new car a great experience at Bill Volz Westchester. Want to know more? Read some testimonials from customers just like you, or stop by our convenient location so we can help you find your perfect new vehicle at just the right price. We're ready to talk to you today.